Challenges and collections
Put your inventing skills to the test with a Little Inventors challenge!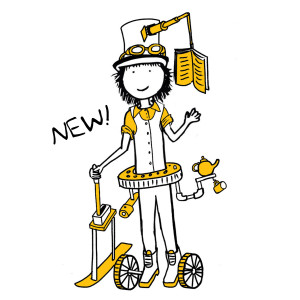 starts
FREE Victorian Little Inventors resource pack
Explore the Victorian spirit of invention with this workshop resource pack as part of our partnership with the V&A, using the inventions of the past to inspire the Little Inventors of the future. Download our Victorian Little Inventors teacher's resource pack.