Challenges and collections
Put your inventing skills to the test with a Little Inventors challenge!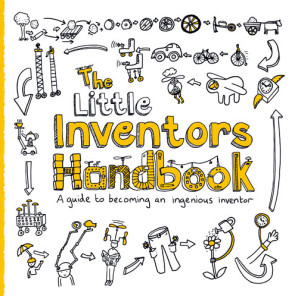 open collection
We wrote a book! The Little Inventors Handbook encourages budding inventors to think big and have fun with their imaginations - and then share their brilliant invention ideas with us!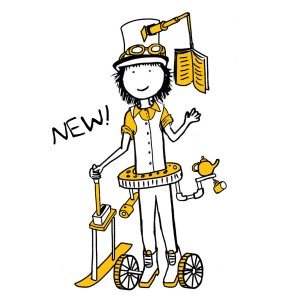 starts
FREE Victorian Little Inventors resource pack
Explore the Victorian spirit of invention with this workshop resource pack as part of our partnership with the V&A, using the inventions of the past to inspire the Little Inventors of the future. Download our Victorian Little Inventors teacher's resource pack.